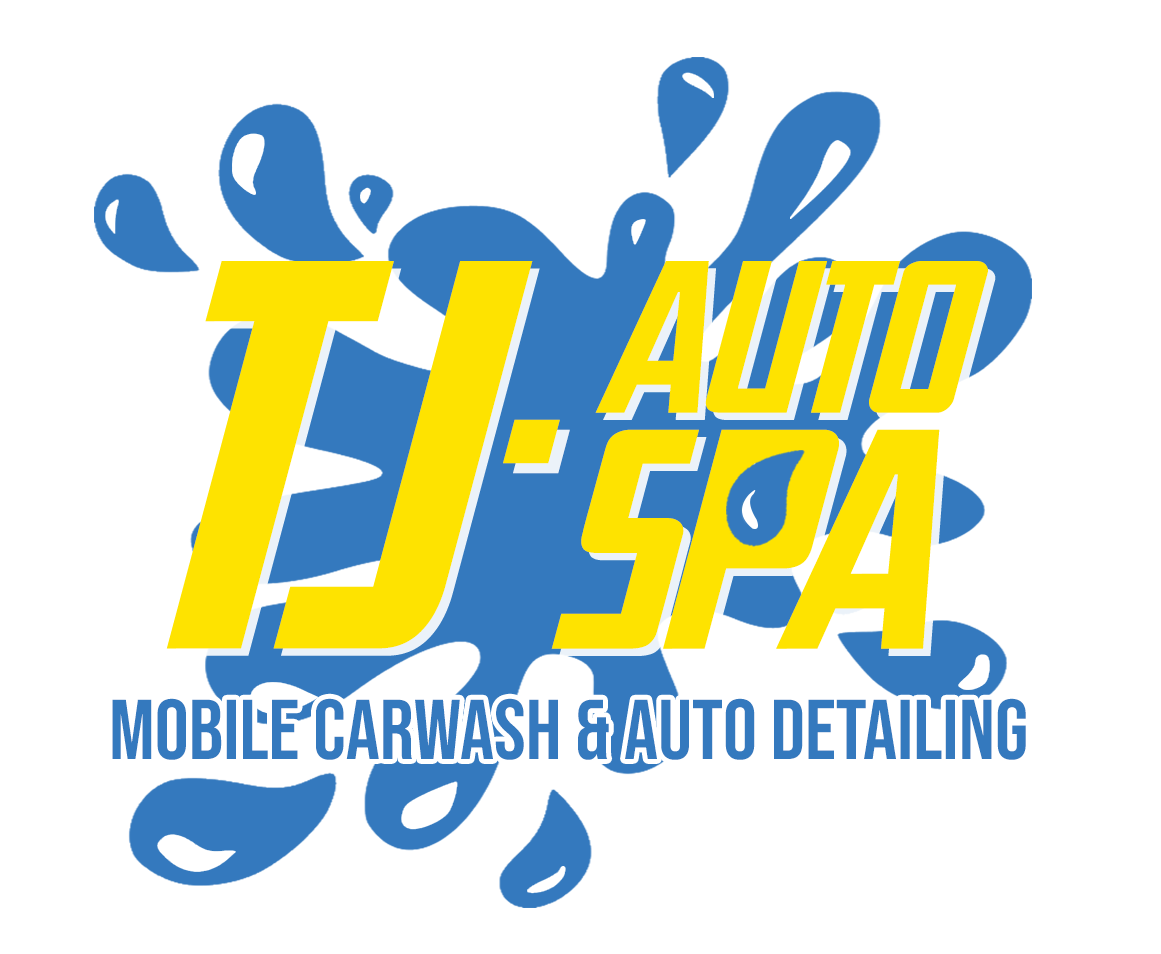 Dear Our Loyal Customers,
Read through the packages and see which one suits your needs. Any questions on what something means, please ask.
Deposits may be paid through Cashapp, Zelle, Paypal and or Venmo.
After Hours Services are subject to a fee of $100.00. Please note, pricings and services are subject to change depending on dirtiness of vehicle and location. No same day appointments are available, unless we receive and opening due to cancellation. If you have an emergency and or delay, please let us know so we can reschedule your appointment. Please be advised, Tj Auto Spa does NOT operate in temperatures below 30 degrees.
All deposits are NON-Refundable. Appointments may be subject to cancellation if Mobile Team has to wait 30 minutes or longer to begin work.
Quality is our main priority at TJ-Auto Spa.
Contact US
Have Questions? We are here to Help you. Give us a Call or Email us
Email
TJAutoSpa19@gmail.com
OPEN daily
Mon – Sat ~ 9:00AM – 6:00PM
Sun ~ 8:30AM – 4:30PM
POWERED BY AUTO AD BUILDER