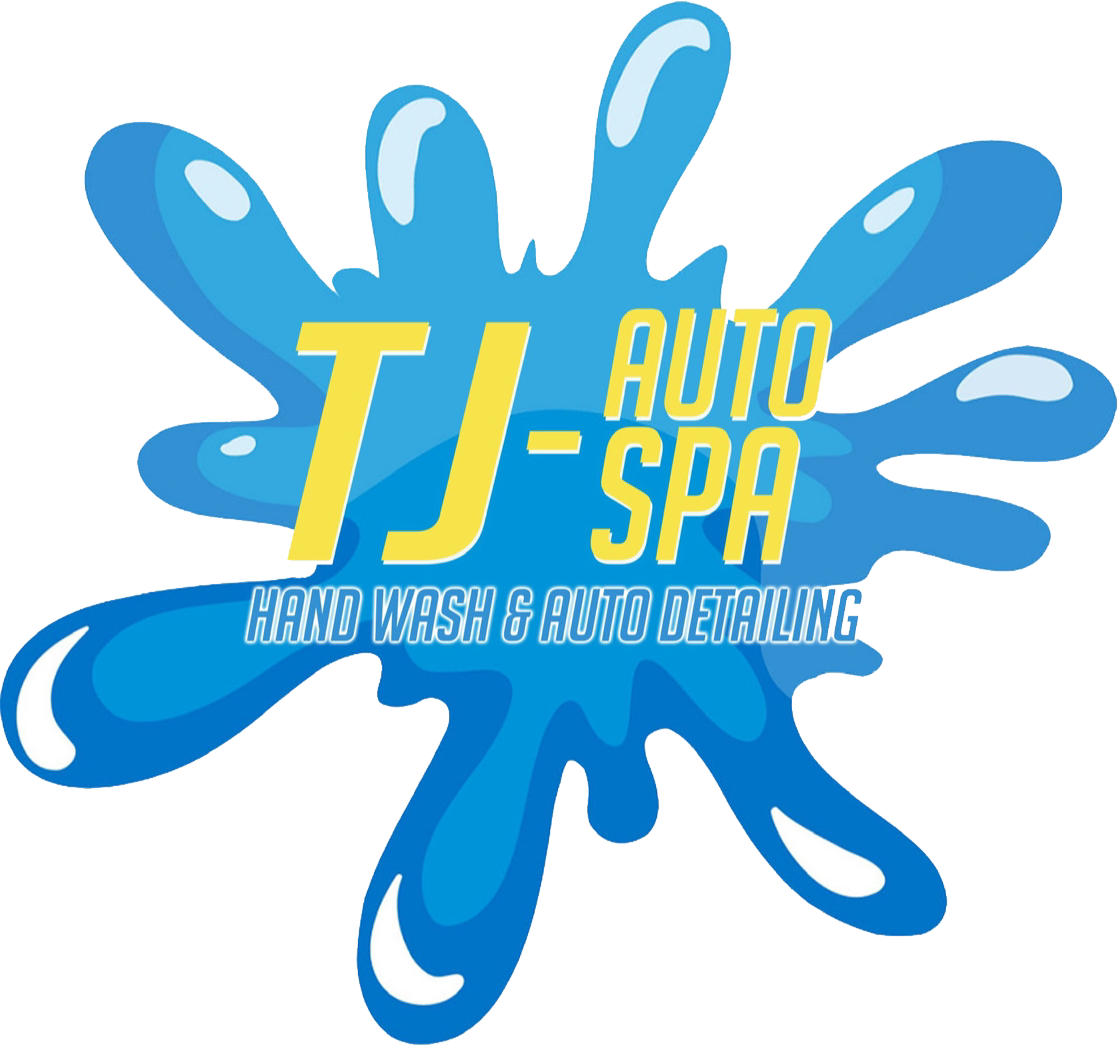 We Service All Makes & Models
Services We Offer
We're committed to providing a stress-free experience to both new and returning customers our detailers guarantee that your car will look like it is fresh off the lot when you pick it up. Convenient, you wont have to fight traffic or etc. We come to you. Our rates are reasonable because we believe that a clean car is a way of life not a luxury, although we do charge more than typical car wash. We use the best quality products & equipment, safe on all surfaces of the vehicle.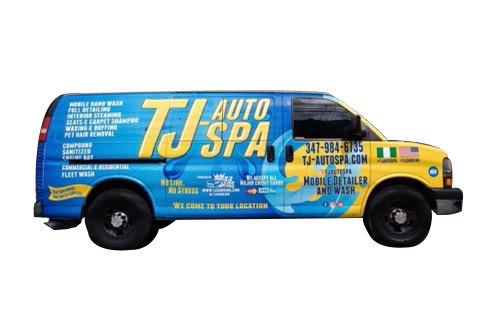 TJ AUTO SPA
Here are some of the Auto Spa Accomplishments
Some Comments
Here are what some of our clients say about our work at TJ Auto Spa.
Mike G
"Great car wash, they always do a great job. I have tried many other car washes in Queens, but this one is the best they come right to your spot.
Khadeen
"Washed my van a couple of times a month. They do a good job. The guys are also very friendly. I love the interior detailing of the inside."
Big Dave
Had my BMW shinning bright. I always show love to my rides and TJ always does it right.
Tia
"Had My blue Baby car looking so good. I love the fact they come to my house and clean it right there outside.
Contact US
Have Questions? We are here to Help you. Give us a Call or Email us
Email
TJAutoSpa19@gmail.com
Shop Location
95 McKinley Ave, Brooklyn NY 11208
OPEN daily
Mon – Sat ~ 9:00AM – 8:30PM
Sun ~ 9:00AM – 6:00PM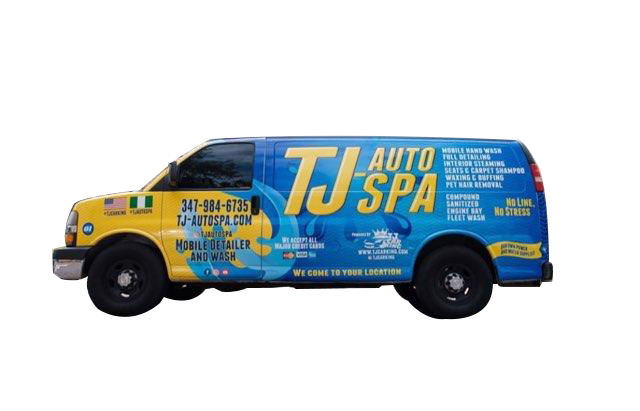 TJ Auto Spa
is A 100% MOBILE HAND WASHING & DETAILING SERVICE SUPPLYING WATER, ELECTRICITY AND ALL OTHER ESSENTIALS TO GET THE JOB DONE PROFESSIONALLY AND EFFICIENTLY.
POWERED BY AUTO AD BUILDER